Now that you know about our work, here's a little glimpse about our journey!
Innovix Training & Consulting is a leading OD consulting firm, headquartered in Mumbai, founded by Sheetal Jotwani in 2013.
Unlocking boundless potential: Building a nurturing environment where the workplace thrives and performance soars!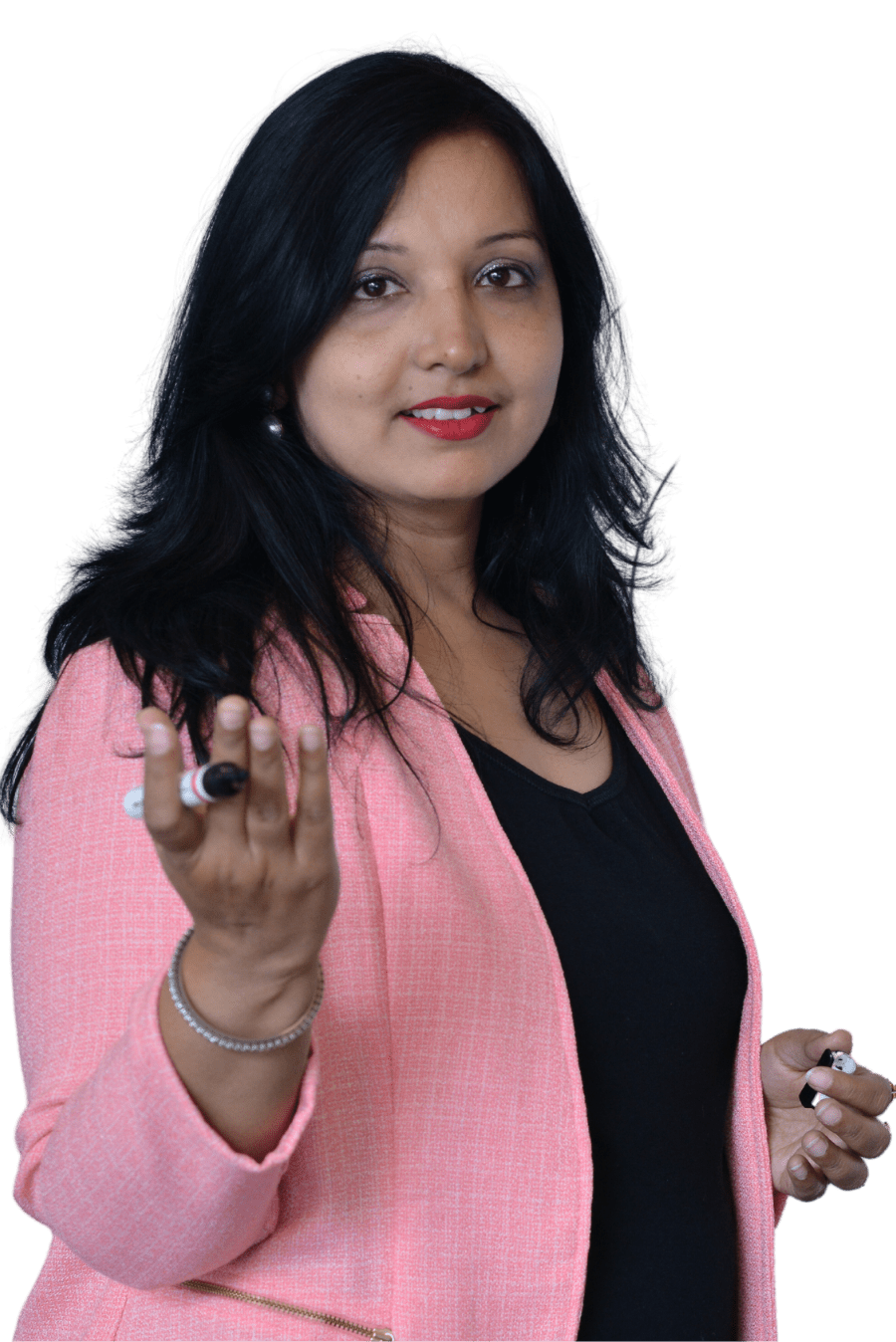 Sheetal Jotwani, the driving force behind Innovix Training & Consulting, is a fervent trainer and coach with an impressive 20-year-long career in the fields of OD consulting, training, and coaching.
As an internationally accredited NLP trainer, design thinker, facilitator, and Leaf - Facilitator and hypnotherapist, Sheetal has successfully led numerous OD consulting projects across industries such as manufacturing, retail, IT, and crop science. She has also facilitated training workshops and coaching sessions for senior executives, leaders, and entrepreneurs. As a facilitator, Sheetal has been recognized for creating stimulating and interactive learning environments, encouraging participation and individual creativity. A storyteller by heart, she is highly enthusiastic & a go-getter.
She is also an adventurer, vivid traveler and prudent learner known for her high energy levels and contagious positive attitude.