We enable organizations to LEARN, EVOLVE and develop a sense of BELONGINGNESS!
At Innovix, we revolutionize organizations by igniting purposeful alignment of people, perspective, and process to innovate and scale new heights, continuously using OD as a methodology.
With 20+ years of vast experience in the field of Human Resource, Trainings, Coaching and Organizational Consulting, we have delivered a total of 30+ spectacular global OD projects with 5000+ training & Coaching sessions Globally
We believe in letting our exceptional results speak for themselves, elevating organizations to new heights. To name a few of our exceptional clients, we have with us Bayer, Tata Group, Future Group, Mindgate Solutions, Nippon Paints, Natwest Geo Group, Edgistfy, Indore Composite, and Prijai Heat Exchangers Pvt. Ltd., Signpost India Pvt. Ltd., Princeton Digital Group, Aims – Dubai, and many more!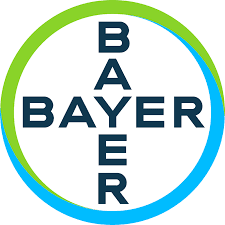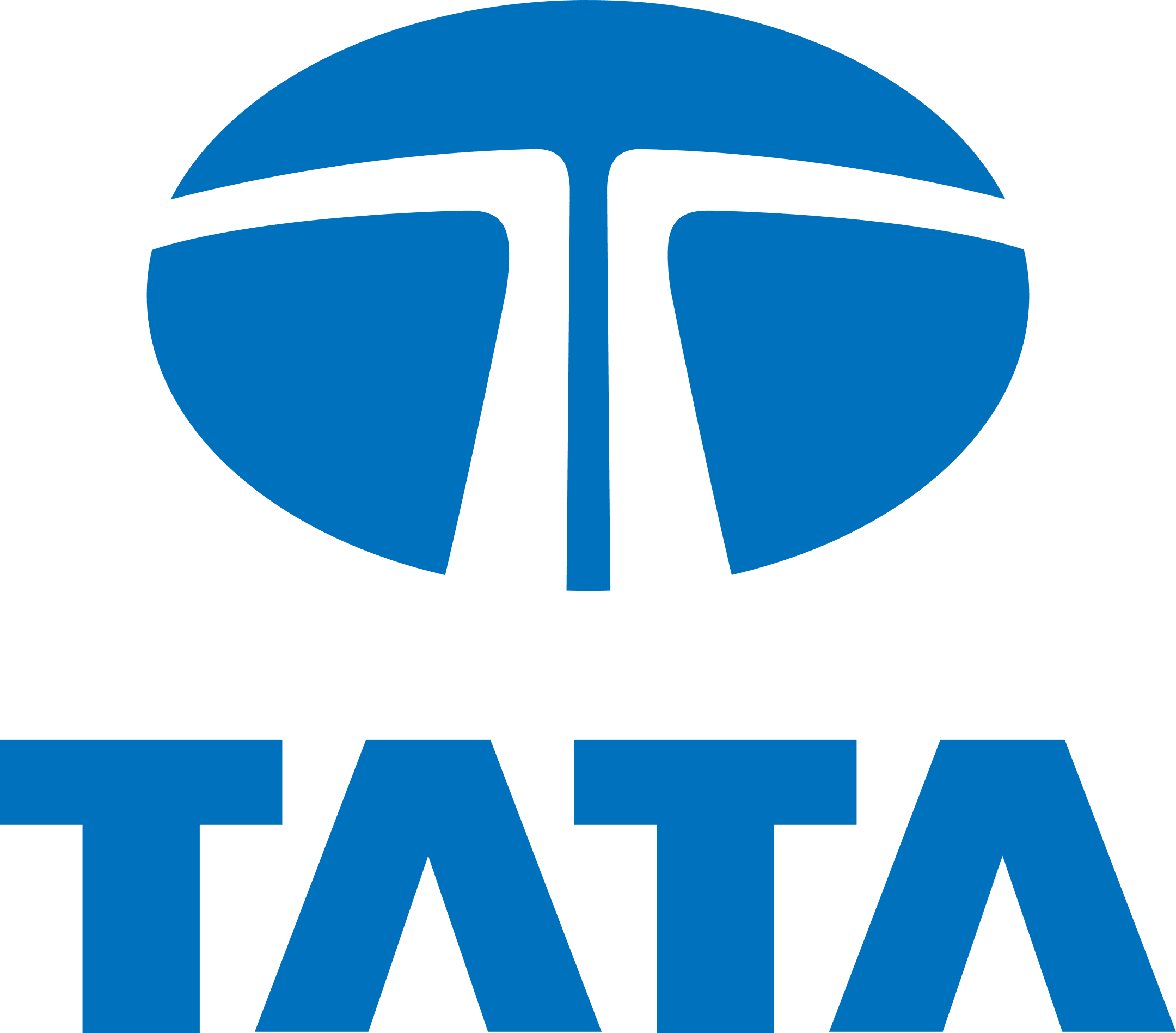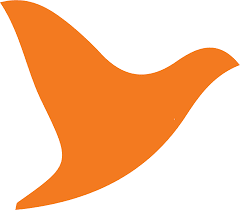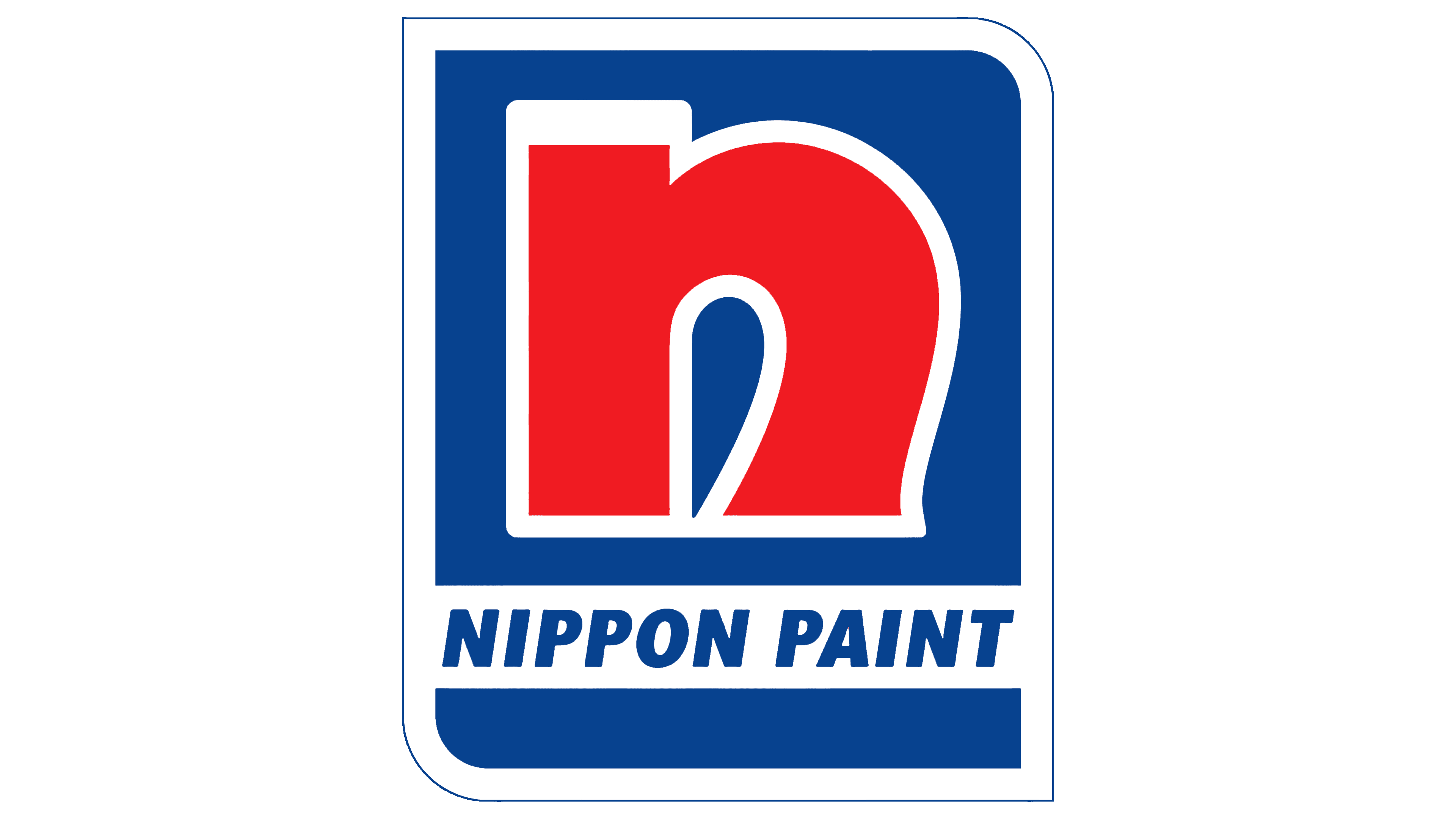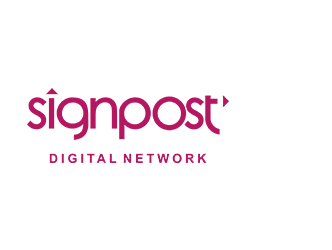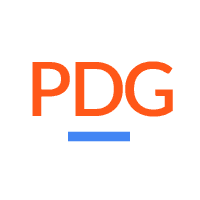 OD Practitioner Coaching Program
Transforming organizations into powerhouses through the dynamic synergy of people, culture, and innovation.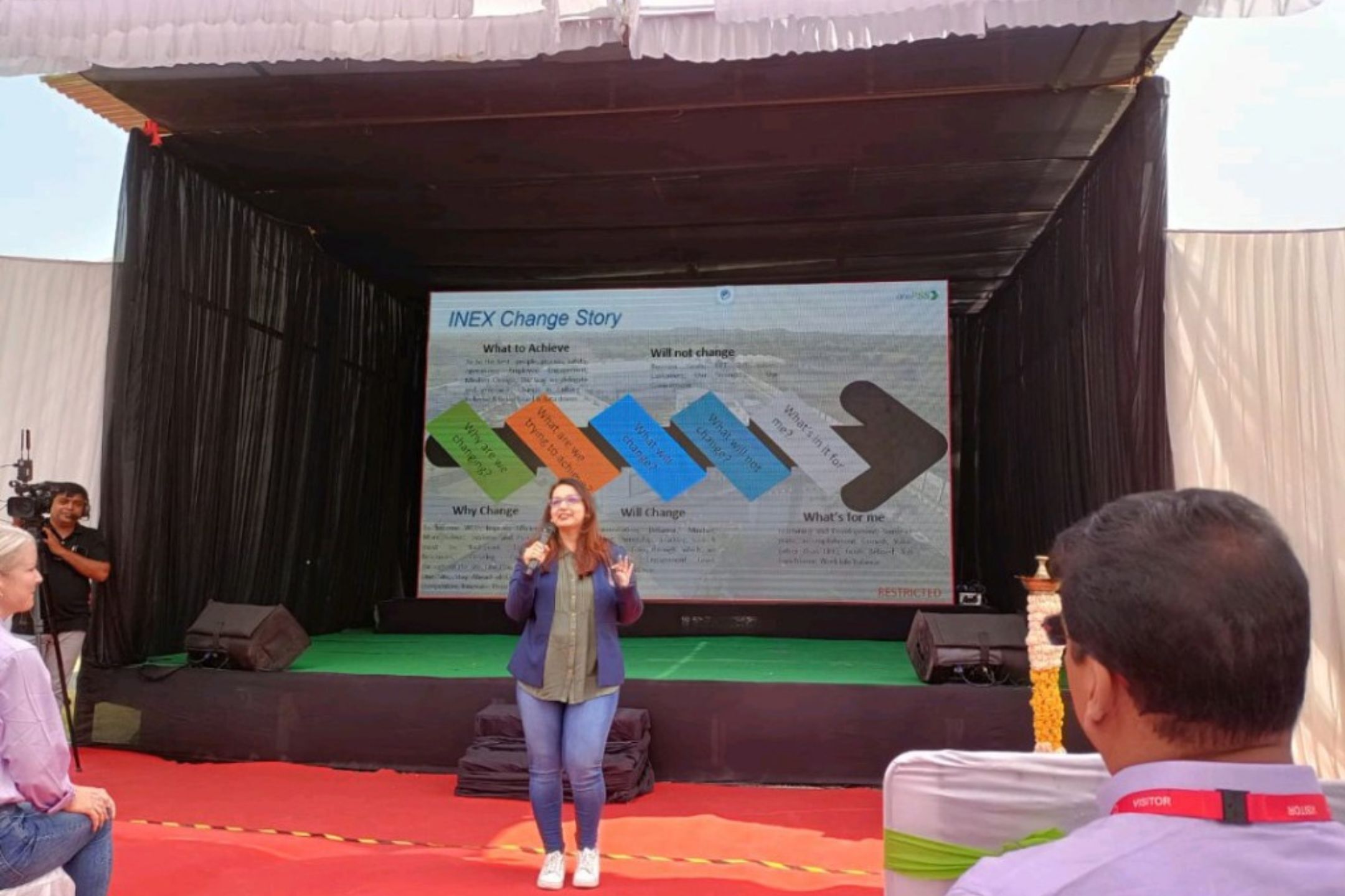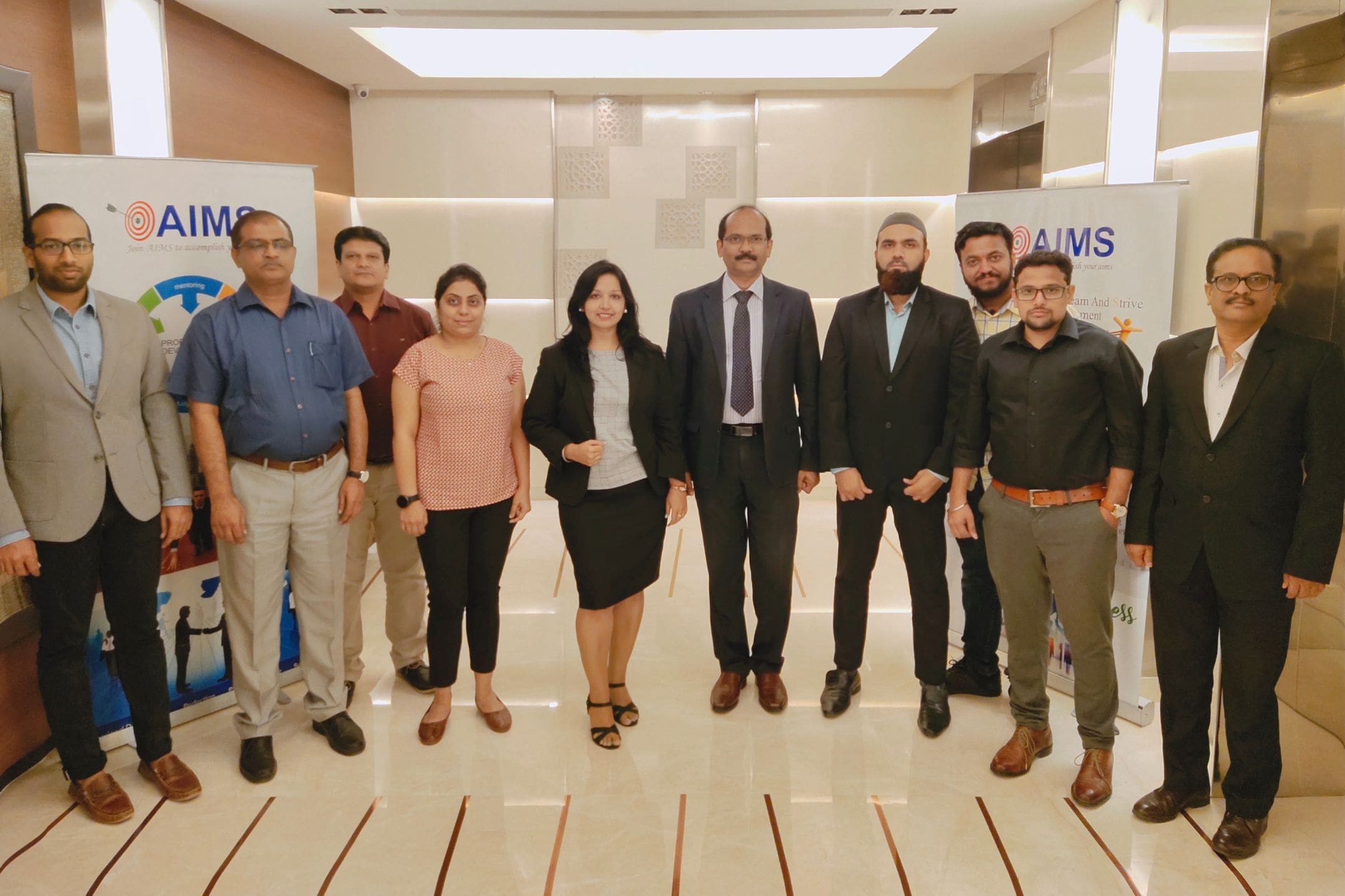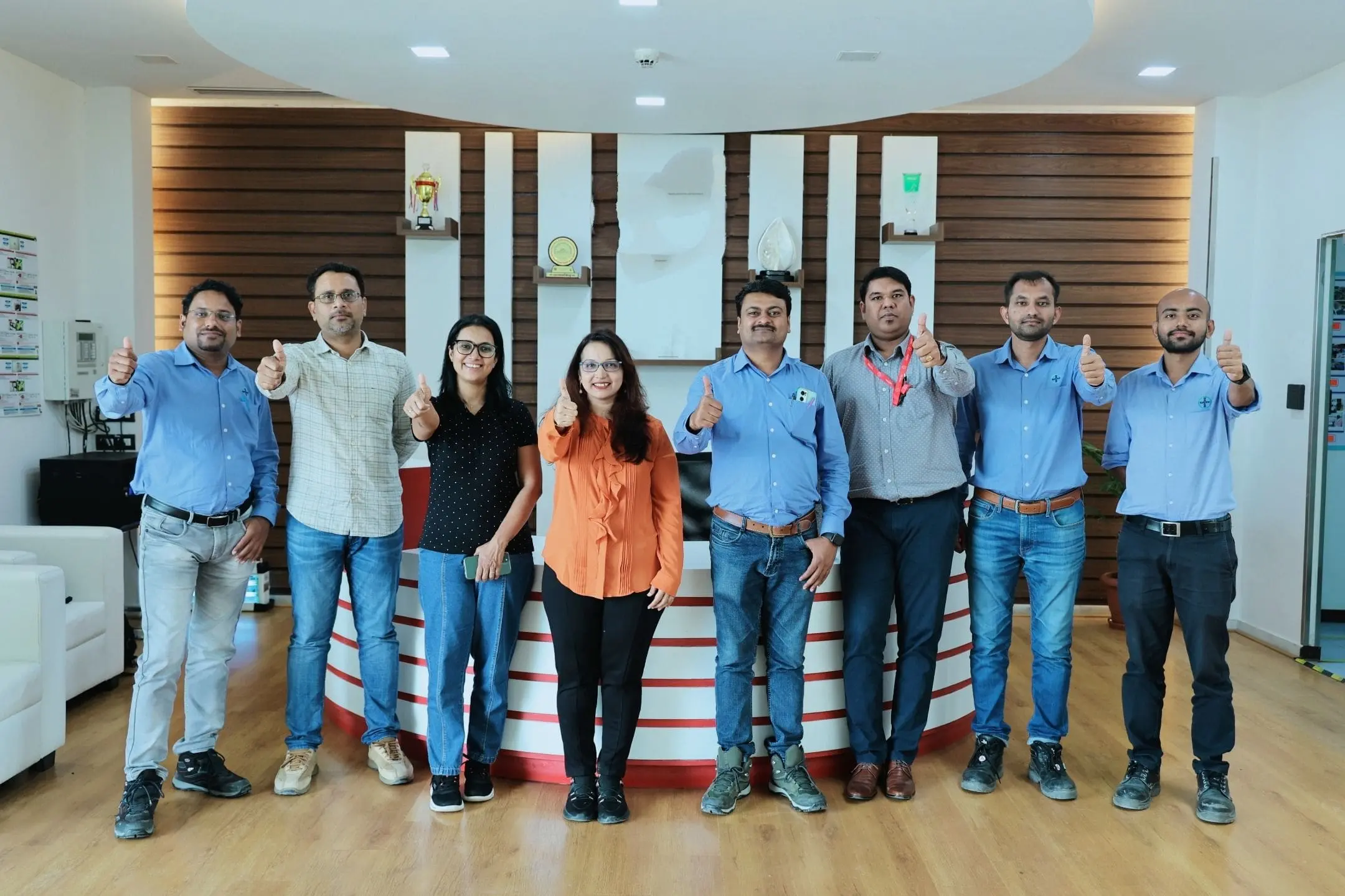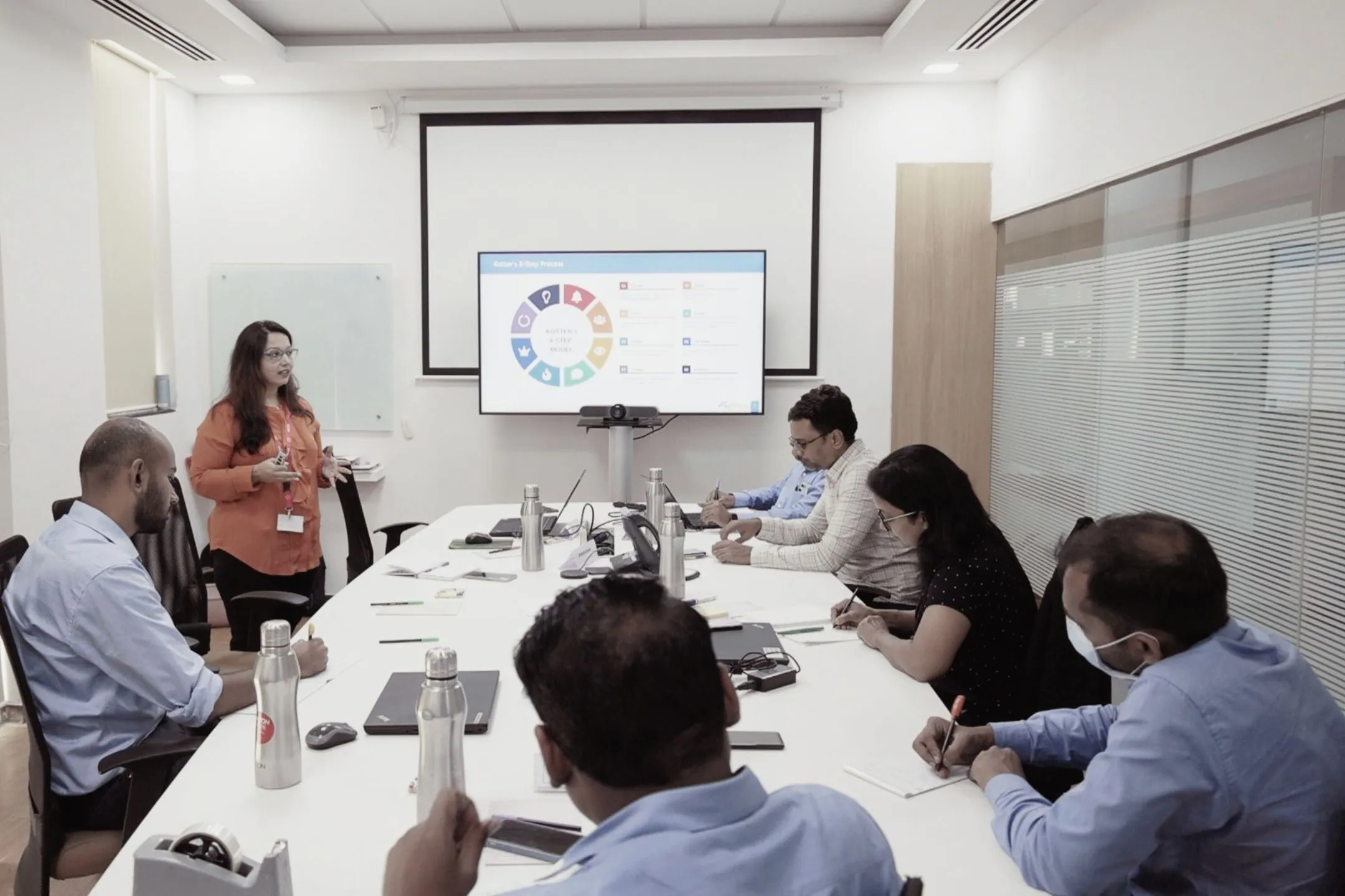 Innovix Training & Consulting is a leading OD consulting firm, headquartered in Mumbai, founded by Sheetal Jotwani in 2013.
With over 100 organizations worldwide as our clients, we have delivered bespoke OD consulting, training, coaching solutions, and digital learning experiences to more than 10,000 individuals
We're a globally trusted brand for OD, NLP and Business Coaching.
Stay updated with our insights, case studies and success stories.