Let's reimagine DEIB together, shall we? We pour our hearts and souls into ensuring a culture of belongingness in our team.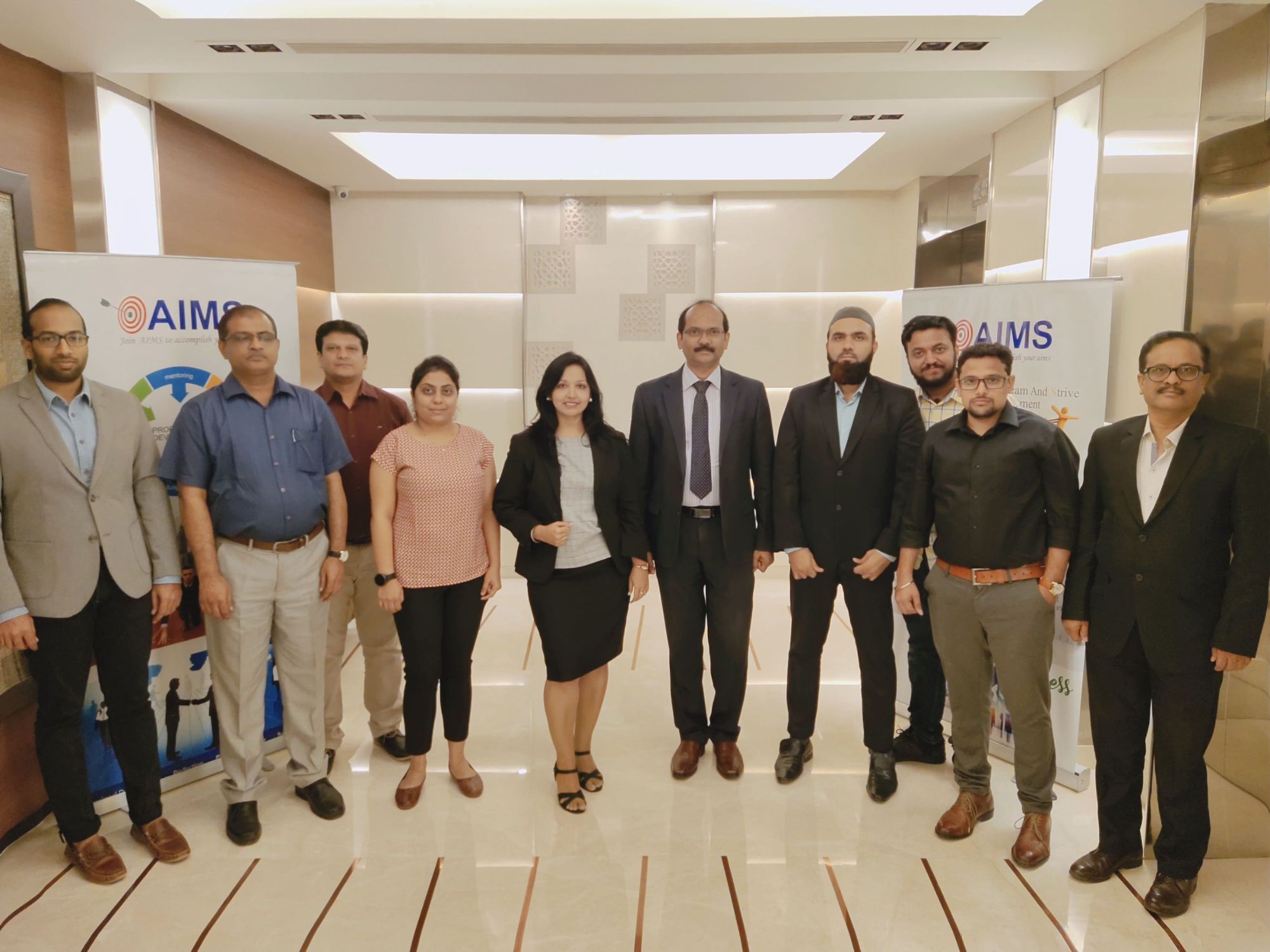 Unite with us in shaping a compelling story of organizational revolution and evolution, where possibilities become realities.
Let's look at the overall process, shall we?
"A commitment to ongoing training and coaching is the hallmark of high-performing organizations." – Stephen Covey. These are words that we live by.
"Our goal is to educate, engage, and elevate clients' potential towards world-class organizational culture."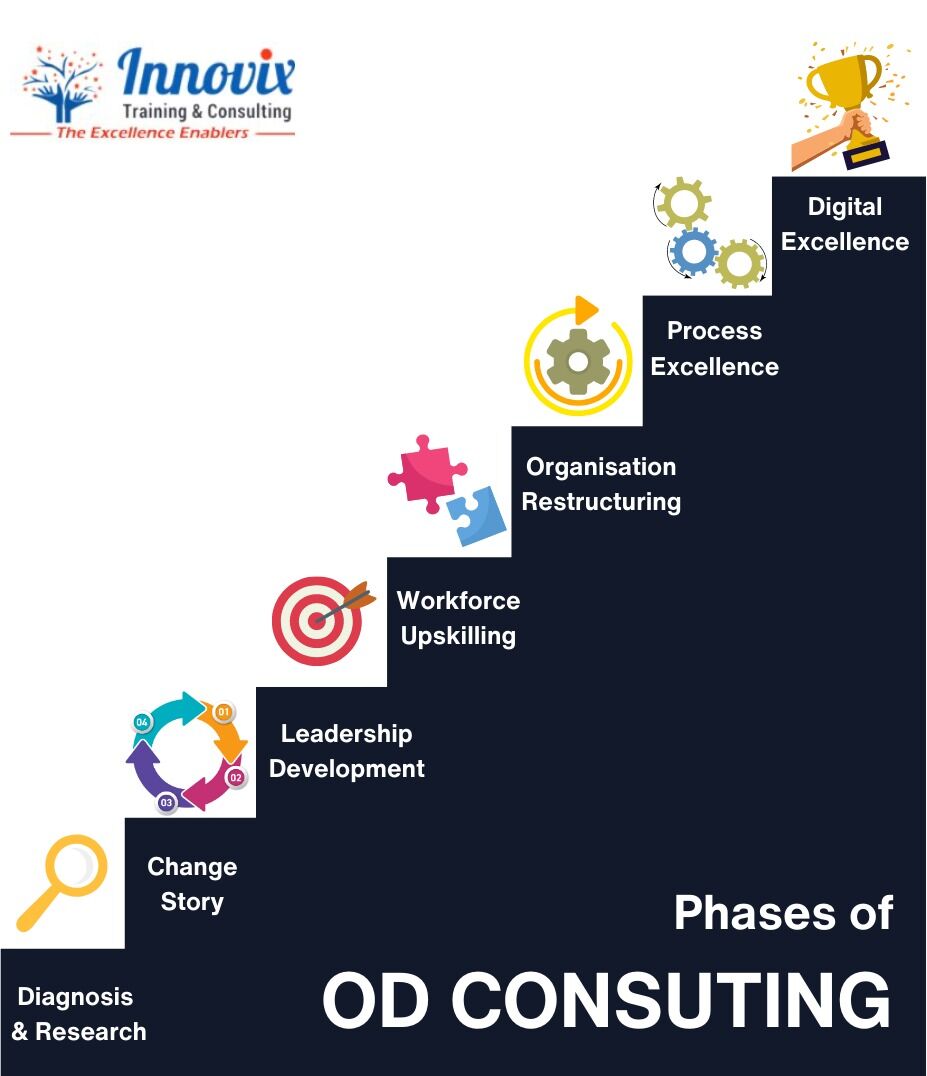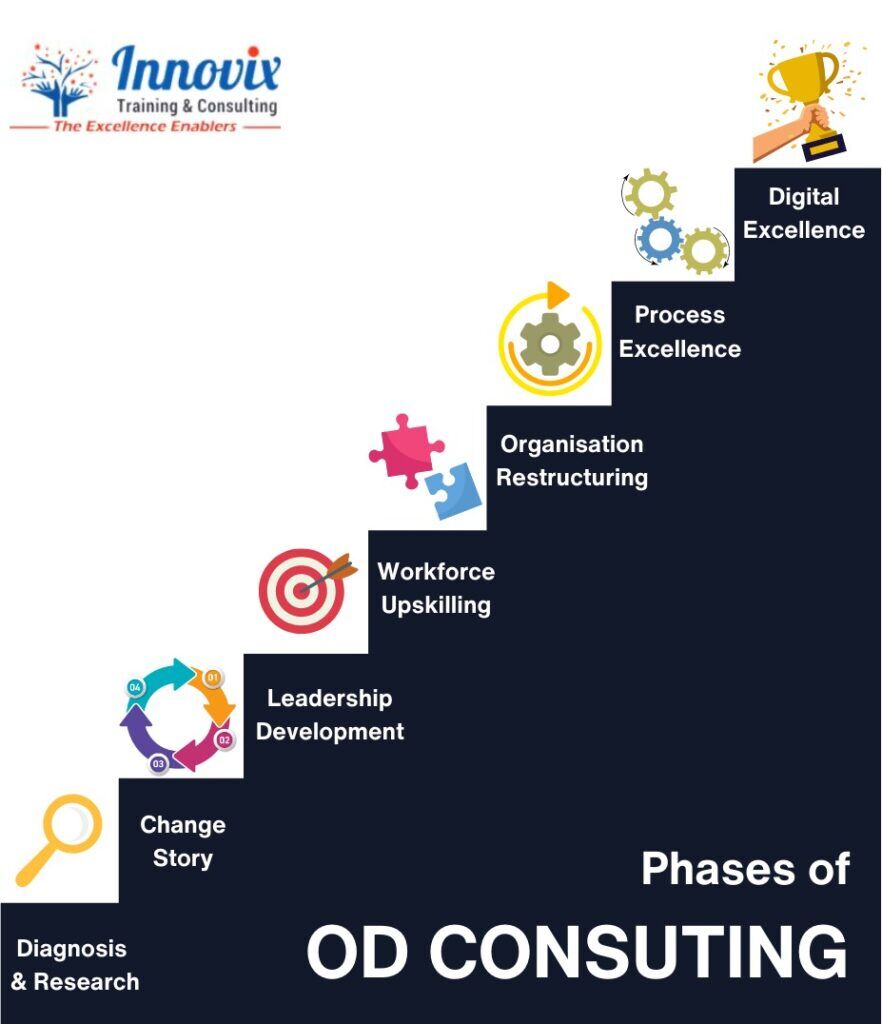 "We cultivate a culture in which everyone feels at home, as if they belong, and is psychologically safe. Employees are inspired to think and act creatively without the fear of judgment, take ownership of their mistakes and learn from them, and are eager to go above and beyond to deliver exceptional client service." -Sheetal Jotwani
Developing Transcendental Leadership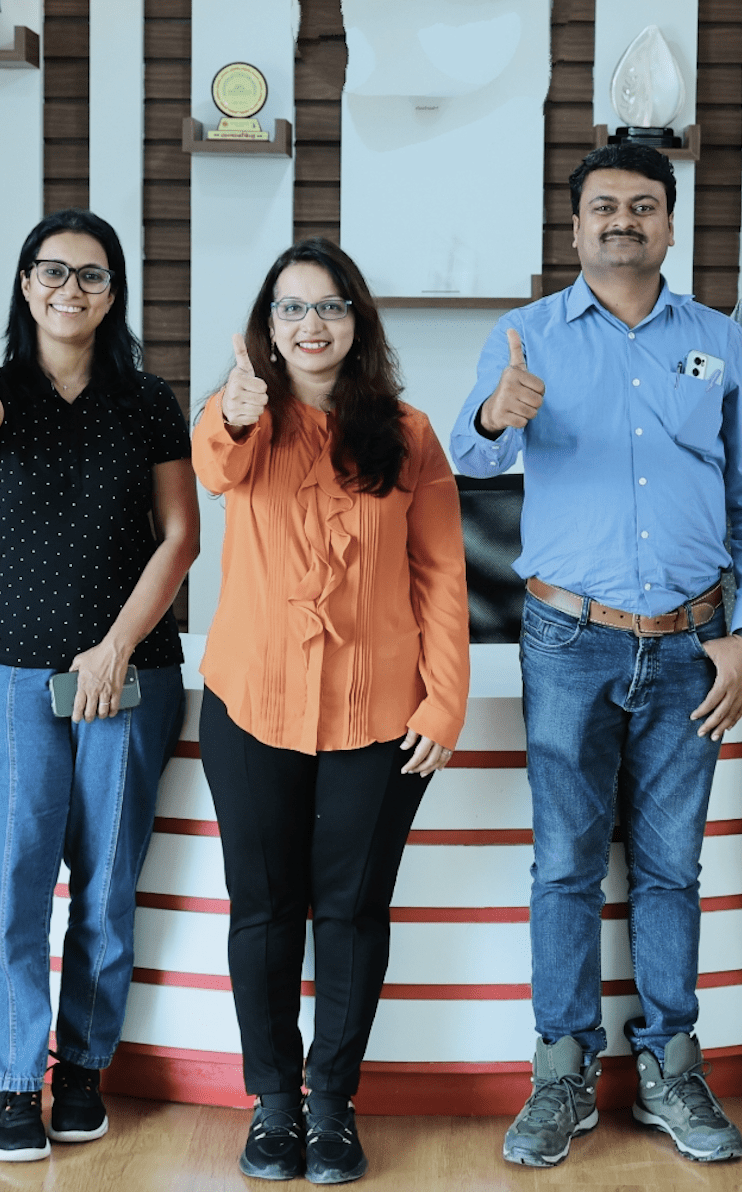 At Innovix, we mold visionary leaders who epitomize the very essence of transcendental leadership, showcasing a few exceptional qualities as below:
Key Training Benefits:
Fostering inclusivity, collaboration, Diversity, Belongingness and openness to experiment & change.

Mastering impactful communication, persuasion, and negotiation

Enhancing time management, productivity and focus

Developing self awareness, interpersonal skills and emotional intelligence

Sharpening business acumen and analytical thinking

Cultivating creative problem-solving and innovation

Embracing the art of business storytelling and decision-making

Building resilience and authentic corporate presence
Sign up with Innovix's spectacular OD program to unlock the door to the world of transformation and growth!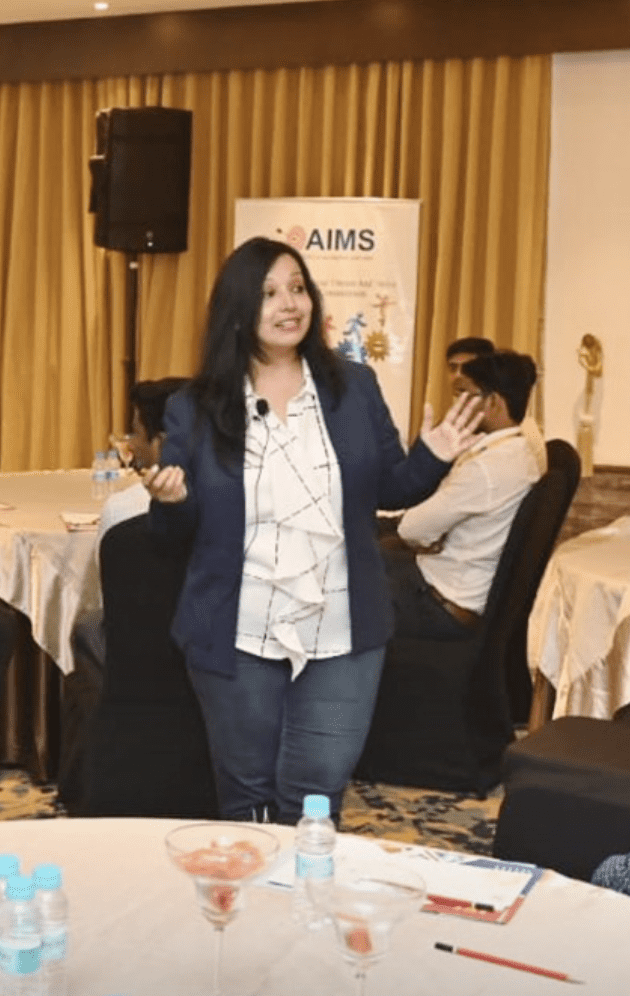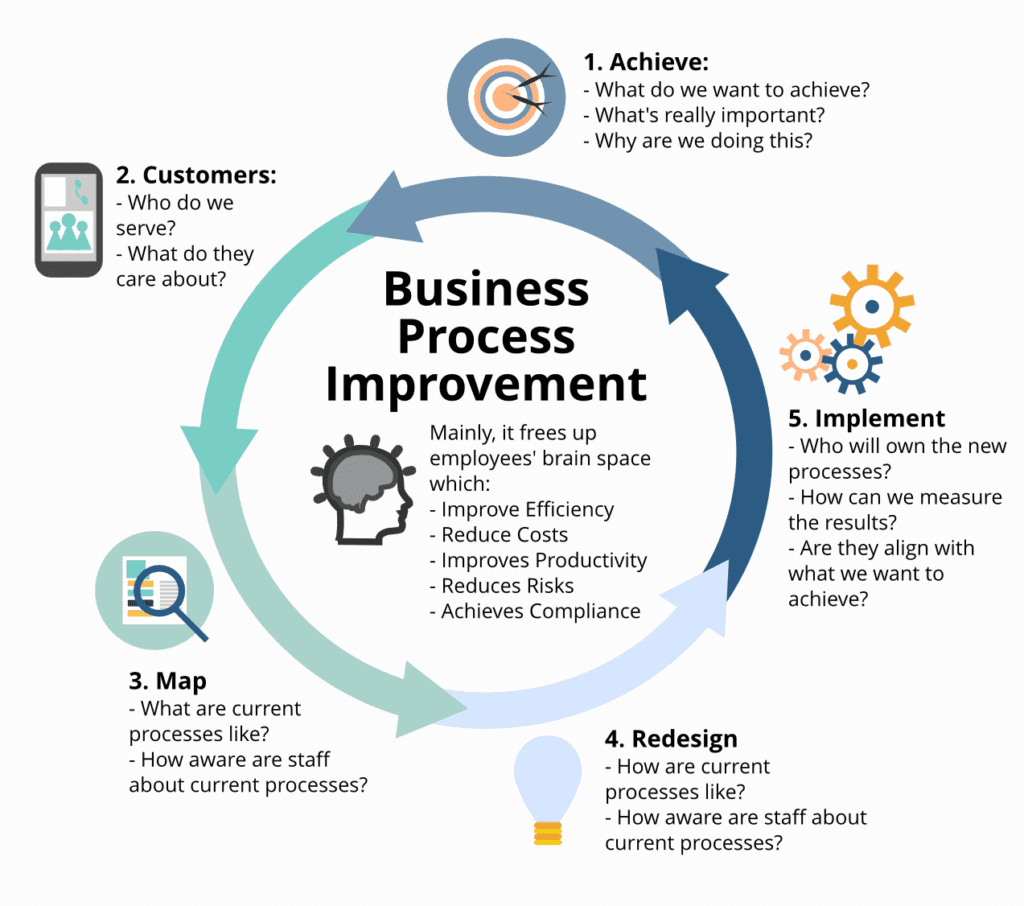 "Experience the remarkable difference our Smart Process solutions can bring to your organization."
Organization Re-structuring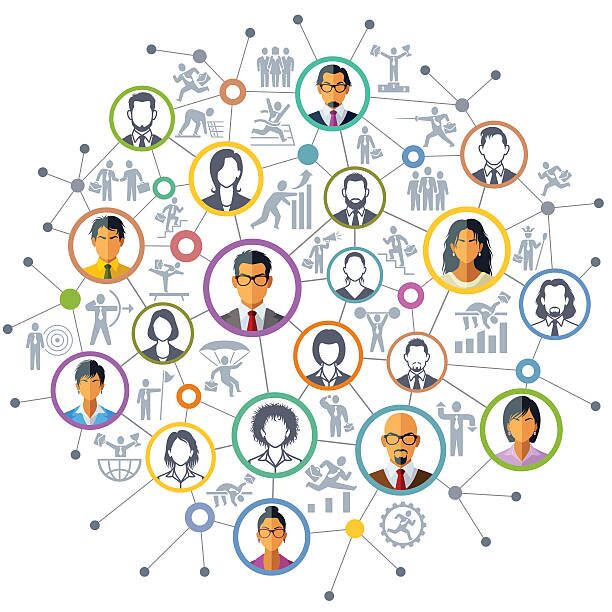 Our NLP workshops have helped hundreds of people, including HR professionals, L&D experts, senior leaders, CEOs, CFOs, sales and marketing professionals, trainers and coaches, doctors, health practitioners, and entrepreneurs, in reaching their personal and professional goals and growth.
Would you like to go for free base-line Culture Assessment of your Organization?