Transcend your horizon above and beyond

through our NLP Practitioner Course!
Beyond the beyond
Should you attend the masterclass?
If you are any of the below, OF COURSE!
Human Resource Professional, Counselor, Coach, Therapist, Trainer, OD Specialist, Entrepreneur, Wantrepreneur, Sales Personnel, Leadership Role, Any Working Professional who wants to upgrade his/her career or develop his communication skills.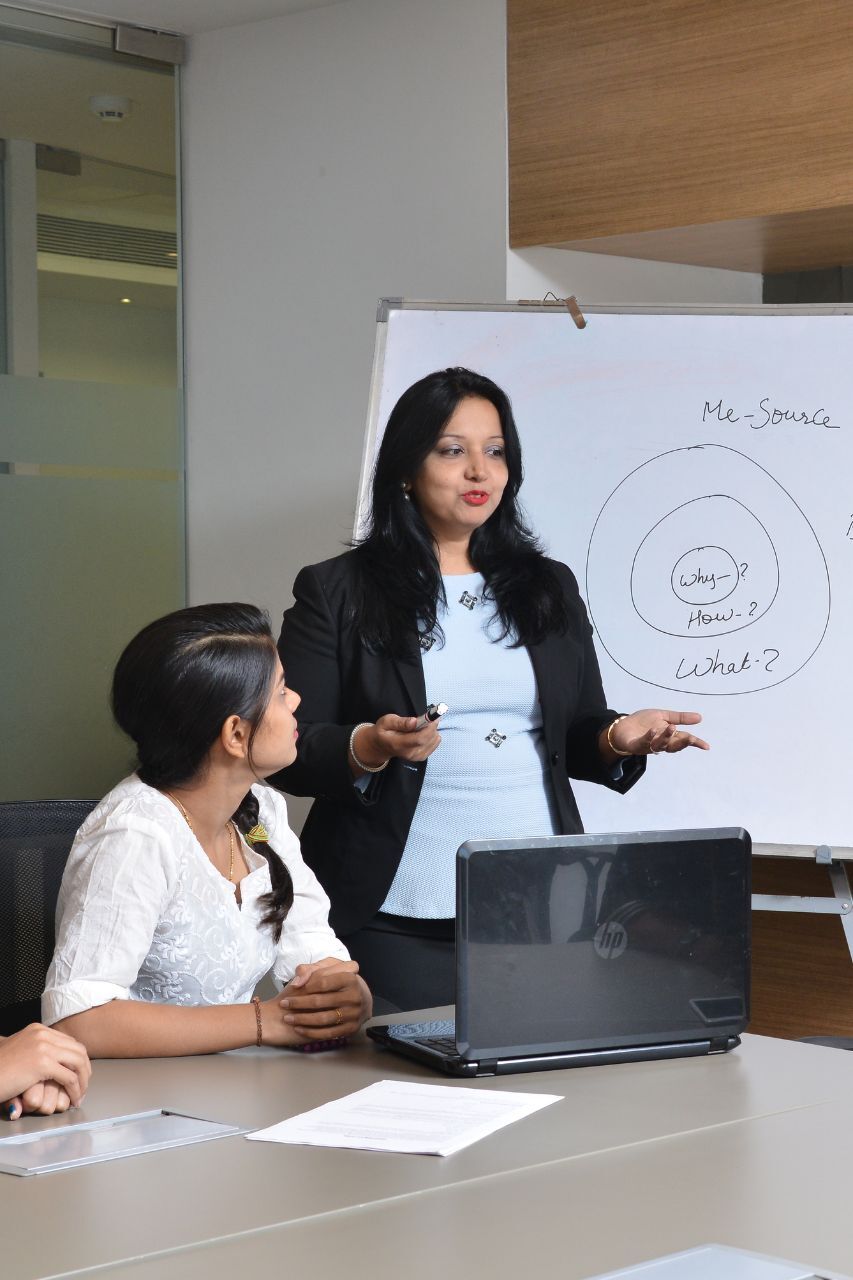 What will you gain at the end of this masterclass?
"The moment we begin to laugh at problems we chemically change" – Dr Richard Bandler
The NLP Practitioner course offers the complete methodology of:
Creating inclusive & immersive learning environments.

Processes used in coaching and therapy.

The art of persuasive communication.

Designing winning concepts.

Self-awareness is essential for personal growth.

Excellent standards for the Ideal Life.

Encourage open conversation with your kids.

Get rid of anxiety and negative feelings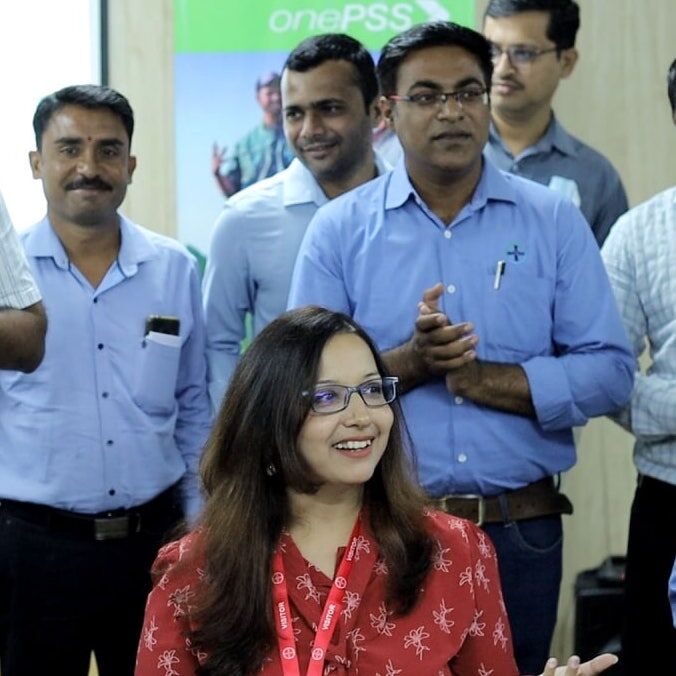 Being Multidimensional through our NLP MASTER PRACTITIONER
"The quality of your communication shapes the quality of your life. Every cell in your being aligns with what you declare." – Niruka
How did she arrive at this idea?
So most trainers conduct this workshop as part of becoming a master trainer of NLP whereas it is much more than that according to Sheetal and her experience of NLP.
The idea of being multidimensional comes from the space of living and succeeding multiple interests and endeavors. Most people are conditioned to follow or pursue only one or two things their whole life, whereas one can be a good singer, actor, trainer and dancer at the same time.
Imagine, how would that be like to be as a gourmet chef who creates a harmonious blend of ingredients, you curate an exquisite menu of experiences that nourishes your soul and satisfies your hunger for a fulfilling life. Sheetal through her own personal experiences encourages participants to look beyond and be open for novel endeavors. She proposes to look at life beyond just a succession or achievement and living like an art through this workshop. She considers her life as a canvas, where her interest paints a vibrant stroke, merging and blending together to create a masterpiece that reflects the multifaceted nature of our being.She adds depth to this workshop by adding spiritual bent to it. Why should we limit when we can look beyond the beyond!
How will an NLP Master Practitioner masterclass enable you to add a valuable jewel to your crown?
Unlock a world of possibilities through the exploration and creation of diverse experiences, shaping a multi-dimensional life that sparks the extraordinary within you.
Uncover the Secrets of Being Limitless by taking this course.
Be one with all of the creation as we create and recreate new ways of being
Challenge yourself to do difficult activities everyday.
Explore and try new adventures to broaden your perspective and unleash unknown potential.
Develop mindful rituals and techniques to be in a state of spontaneity and ease for all your activities.
Letting your innate brilliance shine through by having a positive outlook on yourself, other people, and the world.
Create your own model and framework to be able to facilitate deep reflective & transformational workshops.

Design experiences that create an open environment for learning and bring about a real time transformation in participants.

Influence people to move forward in their endeavors just by your presence and internal frame.

Learn to replicate excellence from others to accelerate your own progress.

Make a remarkable difference in people's lives through NLP Coaching and other techniques.

Effectively Coach others to pursue their goals and point them in the direction of self-awareness and self-discovery.
Our NLP workshops have helped hundreds of people, including HR professionals, L&D experts, senior leaders, CEOs, CFOs, sales and marketing professionals, trainers and coaches, doctors, health practitioners, and entrepreneurs, reach their personal and professional goals and grow.
Benefits of NLP Practitioner Program