Become a change catalyst to empower Organizations through the power of OD Consulting!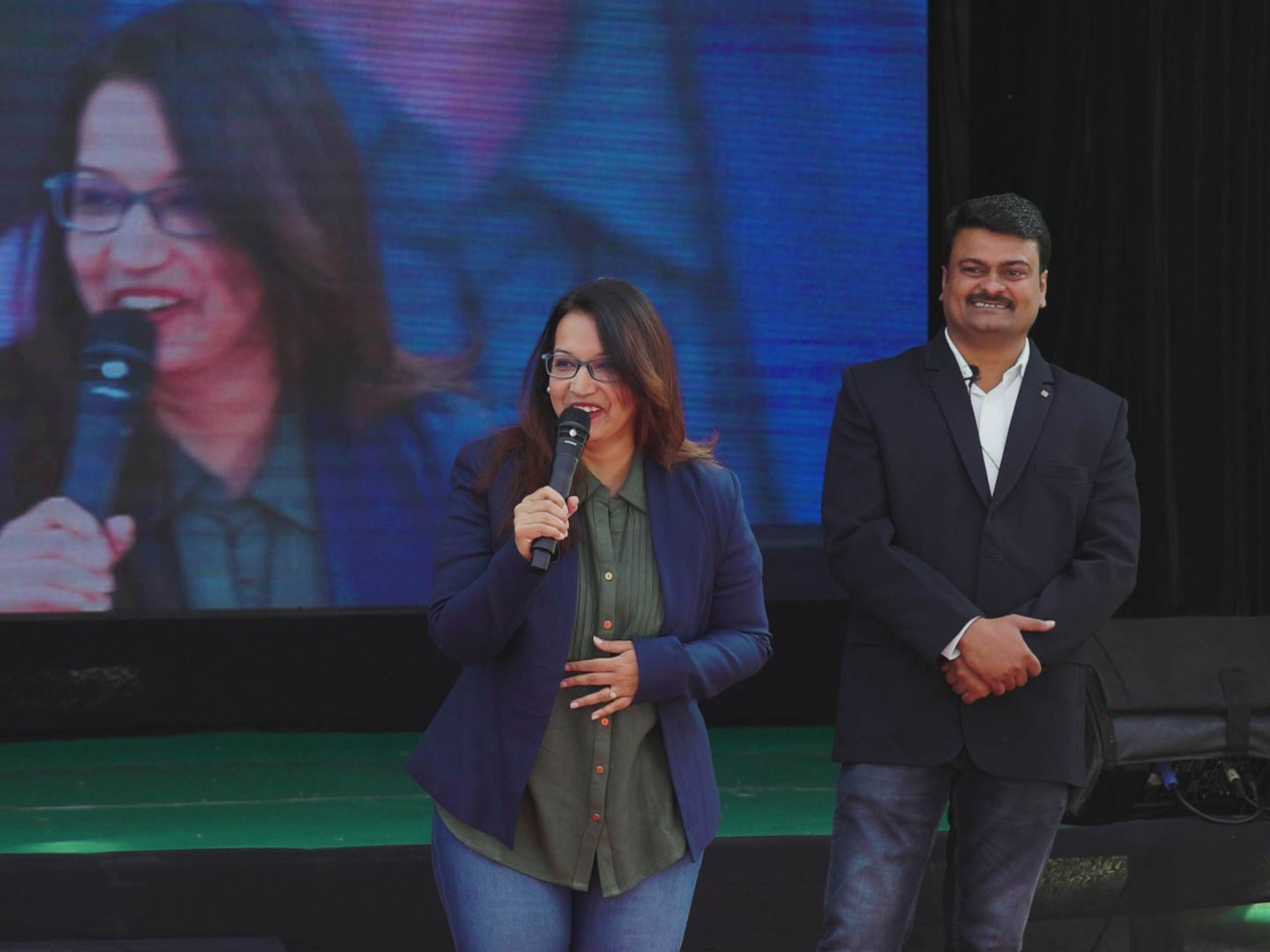 Who should go for this training and coaching?
Human resource professional

Learning and development professionals

Trainers and coaches

Psychologists

Management consultants & Change Manager

Whoever wishes to start their career as a start-up consultant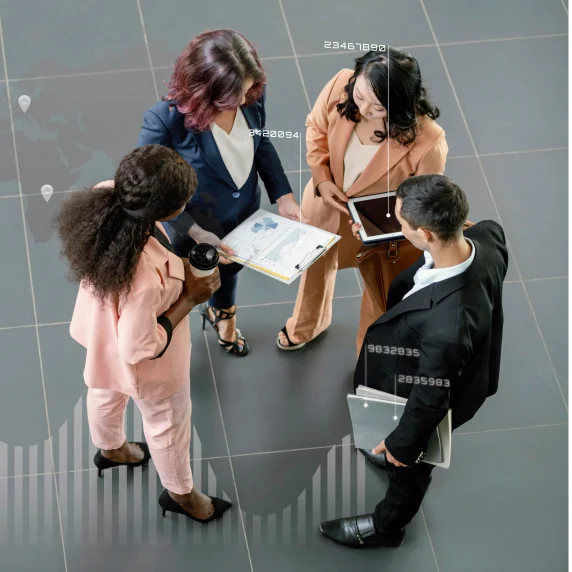 Key highlights of our course include:
Developing a profound understanding of the foundational concepts and theories of OD.

Learning to diagnose organizational issues and design effective interventions.

Acquiring essential skills for facilitating change, fostering collaboration, and resolving conflicts.

Learn various stages and phases of OD journey and effectively navigate your footprints way forward.

Gaining practical insights into conducting assessments, collecting data, and analyzing organizational dynamics.

Master the art of delivering impactful Trainings and Coaching sessions.

Exploring strategies for building robust client relationships and managing consulting engagements.

Mastering the art of influencing and communicating with stakeholders at all levels of the organization.

Enhancing your ability to navigate complex organizational systems and drive sustainable change.

Building a strong professional network with like-minded individuals and experienced OD practitioners.